Vidgyor: How to monetize your live stream smarter
We bring the market's best live-streaming monetization solution to Publishers and broadcasters. It helps unlock millions of advertising inventories without having to create new content to increase revenue.
"
We are excited to partner with Dailymotion to create new ad-revenue opportunities for Dailymotion's Publishers on their Live TV streams using our AI/ML-based V-Spot TV ad-break detection technology.
Monetize your live streams just like linear TV
A significant number of TV broadcasters and OTT platforms can't strip out original broadcast TV ads and insert a different set of video ads for online Live TV streaming, resulting in a loss of advertising revenue. It's difficult to manually detect the start and endpoints of an ad break as channels today don't have the technology to insert digital ad markers in sync with their un-fixed ad break schedules.
Vidgyor is a fast-growing online video advertising company based in India which uses proprietary AI/ML technology to auto-detect TV ad breaks and dynamically replace them with targeted video ads in real-time. Vidgyor's V-Spot technology is revolutionary in that it runs without the need of any Cue-tones or Ad-markers in the stream. Instead, it analyzes linear TV IP feeds via multiple heuristics and content fingerprinting techniques with high accuracy. Vidgyor can insert recurring live mid-rolls – video advertisements that play in the middle of your video – based on a pre-defined offset (every X seconds). Dynamic Ad-Insertion (DAI) solution enables Publishers to monetize Live TV streaming on their digital platforms, generating new revenue opportunities.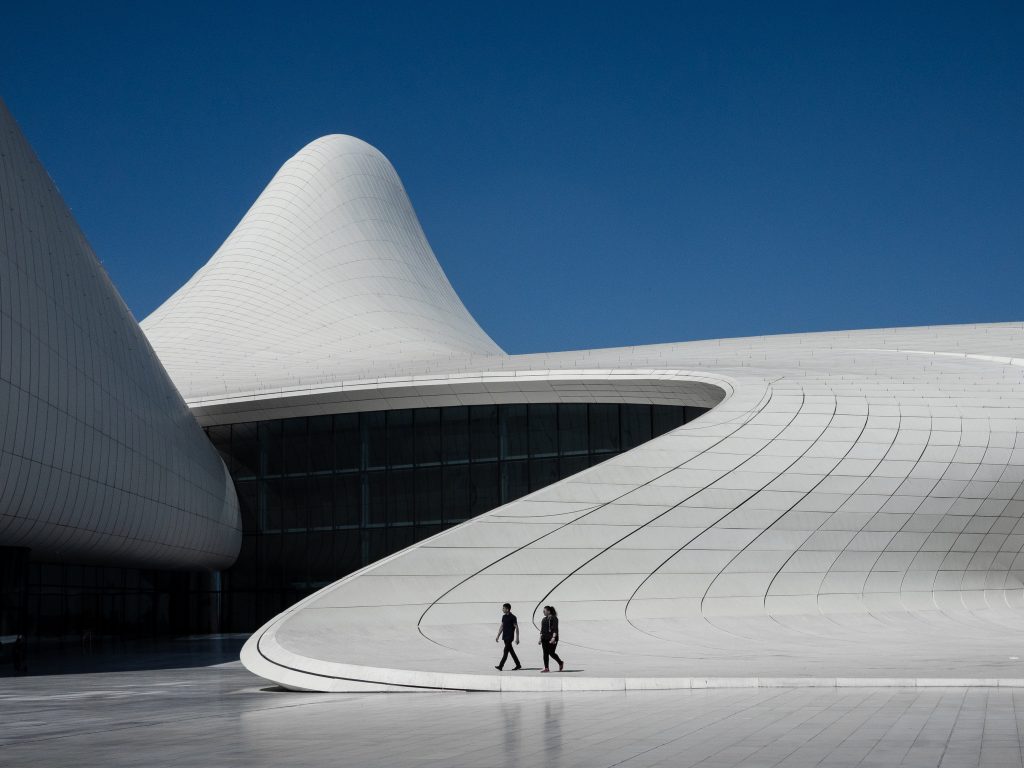 1. Make a deal with a flexible rate
The Dailymotion team facilitates the relationship between Vidgyor and Publishers. Vidgyor offers flexible rates (revshare, flat CPM, SaaS fee) for its contracts. This highly flexible pricing model is just one of the many reasons that make Vidgyor the industry's top ad monetization solution for Publishers.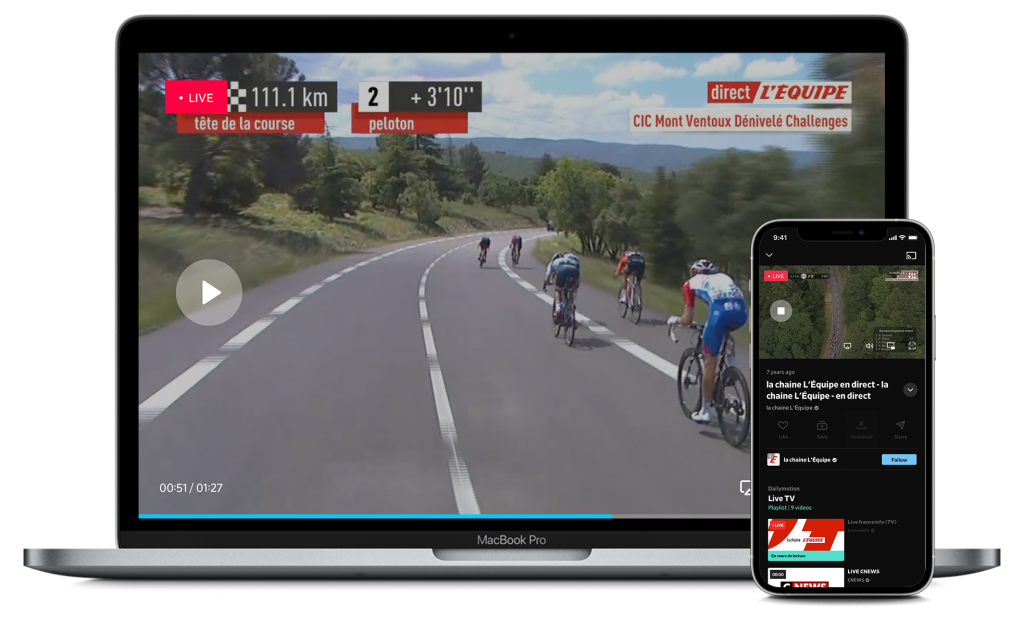 2. Push live streams on your desired page
Gain better efficiency and reduced workload with a simple workflow. As a partner, you need to share pages where you plan to embed your live streams. Then simply double push your live stream feed from your encoder to Dailymotion and Vidgyor.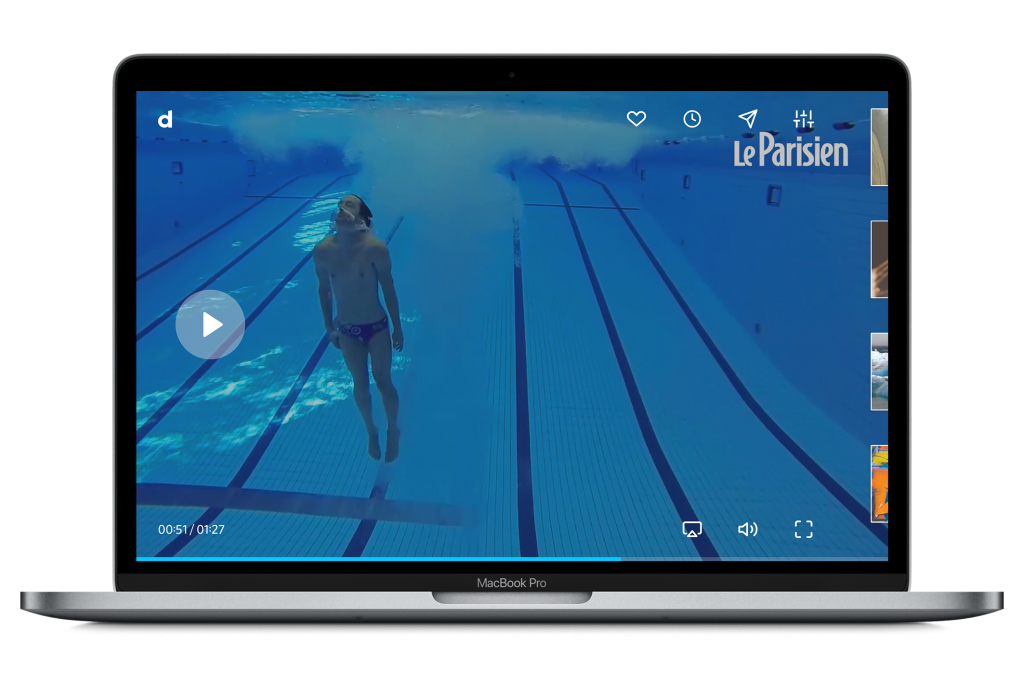 3. Monetize with mid-rolls
As Vidgyor applies its cutting-edge V-spot tech for automatic ad break detection, Dailymotion will plug your VAST tag for mid-roll monetization. A VAST tag is a Video Ad Serving Template for structuring ad tags that transfer important metadata about an ad from the ad server to the video player.
Why use Vidgyor?
Here are three incredible benefits to employing Vidgyor's next-generation ad monetization technology:
1. Inventory: unleash the potential
With Vidgyor, you can unlock millions of valuable inventories for your sales team without extra effort, avoiding any potential shortage of ad inventory.
3. Integration: no limits and no effort
Vidgyor stands out among the top ad insertion vendors for its quick, efficient ad slot detection and insertion processes. For Publishers, this involves simple integration working across the device, location, and user connectivity.
2. Experience: take it to the next level
Vidgyor offers an enhanced experience for both users and advertisers. It gives a seamless advertising experience for users while giving them a chance to advertise on quality live stream inventories.
Learn more about our offers