How Summit Media Tripled Its Video Views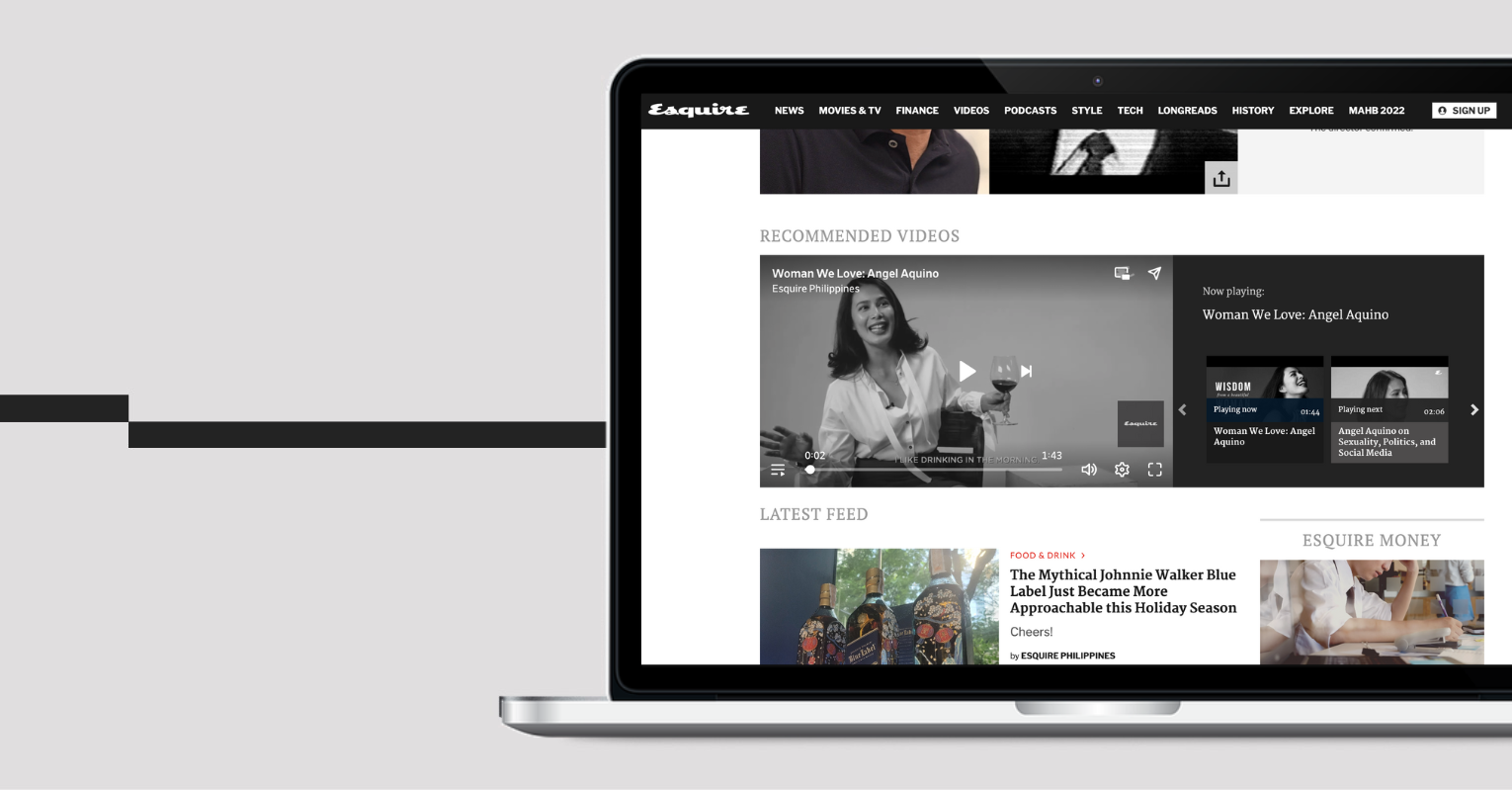 Summit Media is the largest digital lifestyle network in the Philippines having over 31 million unique monthly users visiting their 12 websites. Their brands include Cosmopolitan, Esquire, Preview, Topgear, and more. Summit Media is adopting Dailymotion Video Solution as their main video player across their websites to engage their audiences and monetize video content better.
In this testimonial video, Monette R. De Leon, Head of Programmatic Sales at Summit Media, and Loida Bayos, Ad Operations Lead, talk about how Dailymotion helped them to solve their problem and achieve the goal.
Any Question?
Our content managers will get back to you shortly!