Dailymotion video platform
Distribute your videos on the trusted home for premium video content.

Global audience and massive reach
Get your content in front of our 250 million unique viewers in 35 localized versions of the platform.
See your brand featured amongst premium video content from the most trusted storytellers.
Engagement boosting experience
Extend your reach on a video platform that prioritizes content discovery, personalized recommendations and continuous watching experience.
Maximize your ad revenue with Dailymotion's integrated ad platform built with top brands and premium publishers in mind.
Dailymotion features
| Feature | Starter | Advanced |
| --- | --- | --- |
| Relevant content recommendation | | |
| Age gate | | |
| Slide to seek on mobile | | |
| In-screen video navigation on all devices | | |
| Picture-in-Picture Technology | | |
| Autoplay on scroll, autonext | | |
| Watch later | | |
| Offline viewing | | |
| Social sharing | | |
| Built-in inventory monetization connected to all major demand sources | | |
| Localization in 20 languages, across 35 countries | | |
| Brand safe | | |
| Chromecast compatibilty | | |
| Fully accessible video player | | |
| Double tap navigation cross platforms | | |
| Multiplatform availability | | |
| Content discovery via curated playlists and topics | | |
| Eligibility for user engagement campaigns | | |
| Live streaming | | |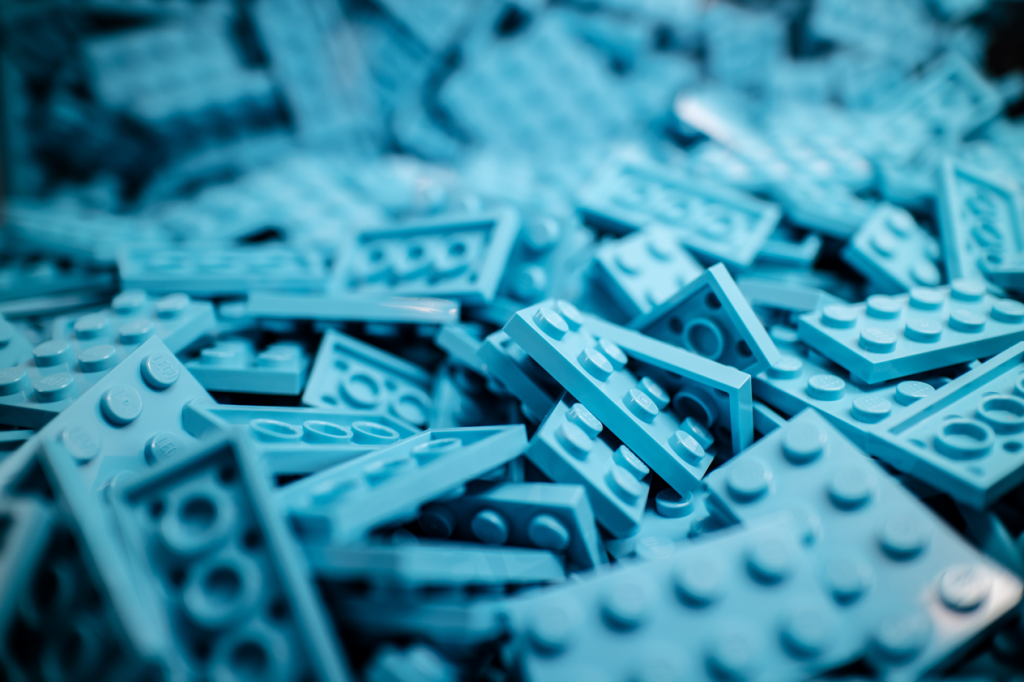 Extend your reach with our solution
Learn more about our video distribution features
HTML5 video player