Picture-in-Picture: a seamless watching experience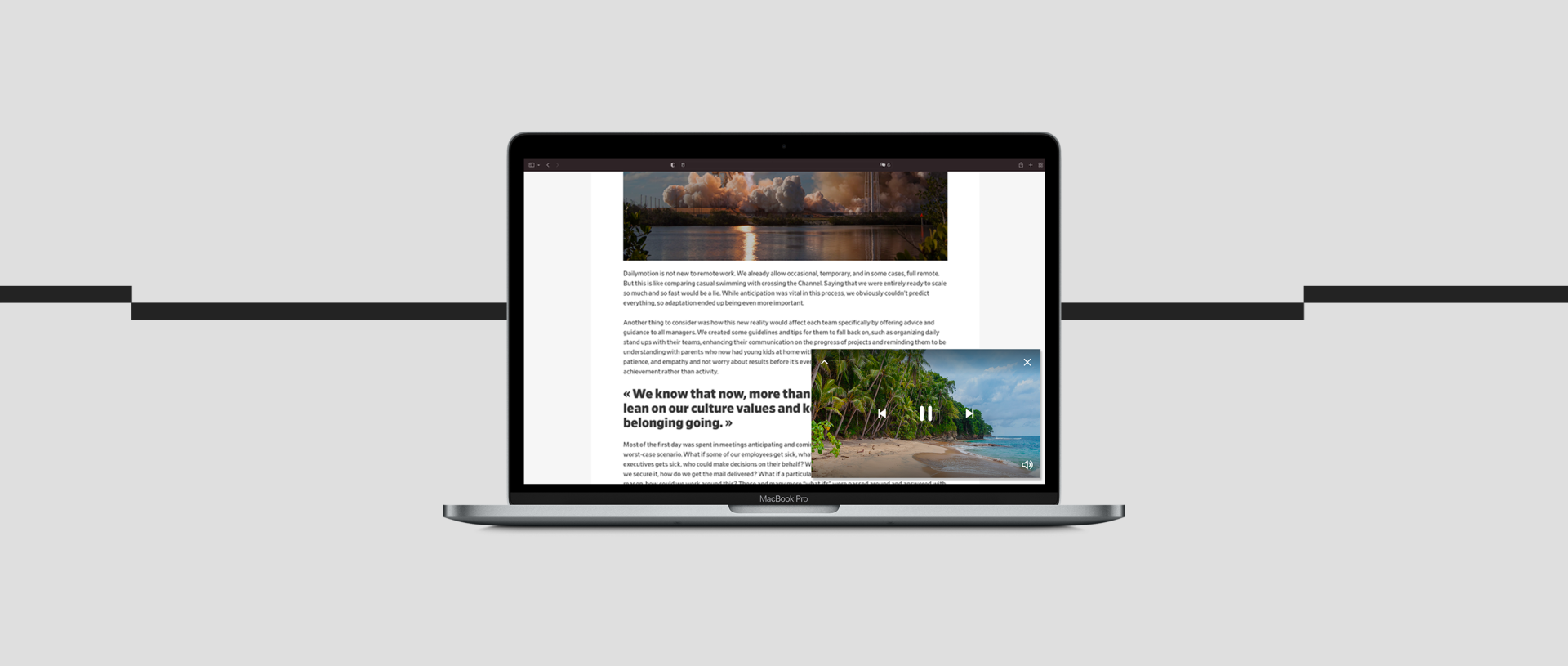 Deliver a smooth and engaging user experience to boost your monetization opportunities with Picture-in-Picture. The Dailymotion Player is compatible with native Picture-in-Picture support, and our out-of-the-box Picture-in-Picture feature is available and easily managed through the Partner HQ.
Picture-in-Picture to unlock your monetization potential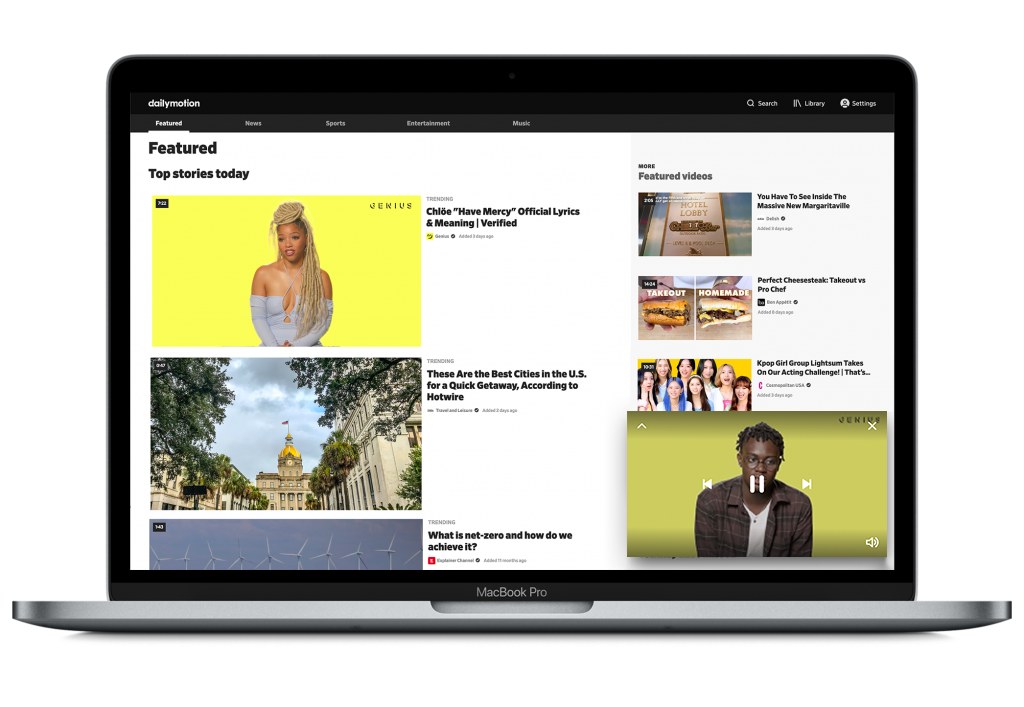 Ensure a continuous user experience
Picture-in-Picture allows users to continue watching your videos while navigating the website or other apps. The feature enables you to deliver your video content seamlessly, ensuring that your viewers stay watching longer.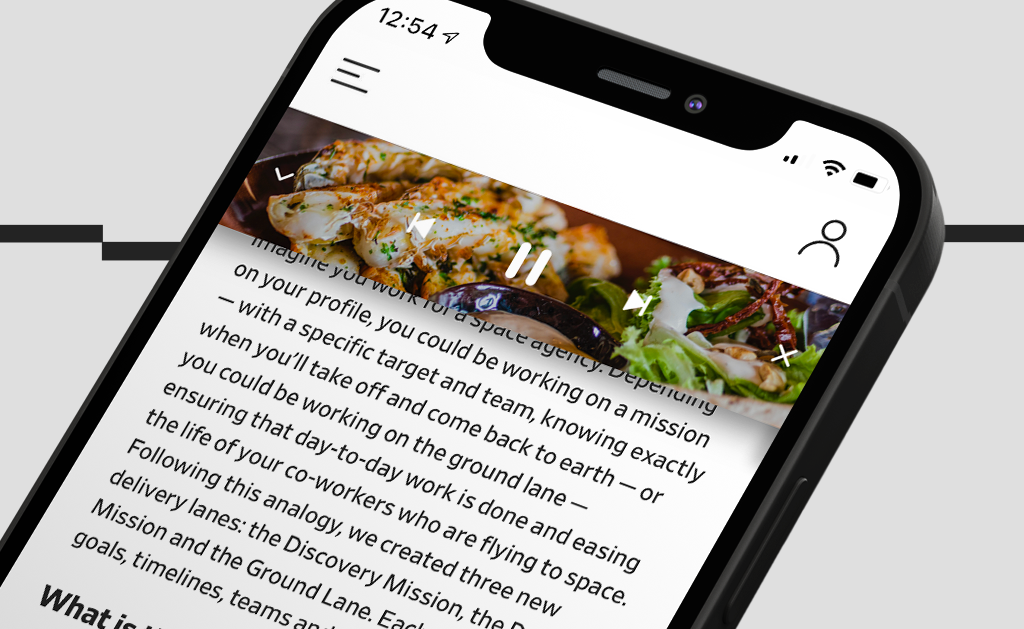 Generate higher engagement
The seamless experience that the Picture-in-Picture creates keeps your viewers engaged with your video content longer, leading to higher average completion rates and more monetization opportunities.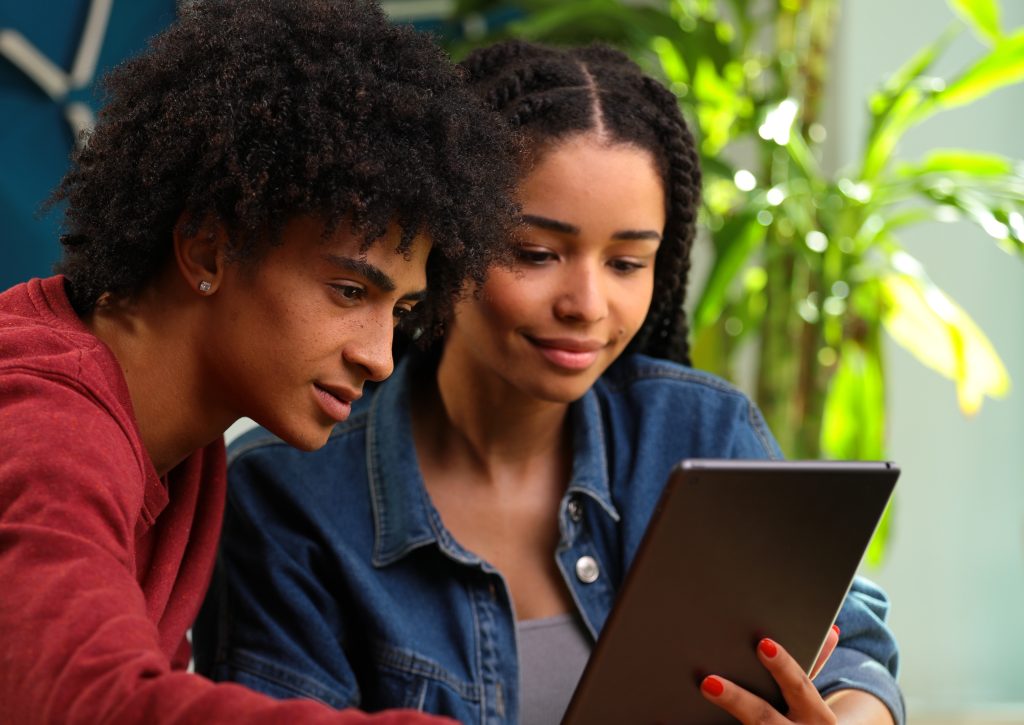 Boost viewability
Picture-in-Picture ensures that the video stays in the user's view at all times, leading to more video impressions and generating higher viewability rates to optimize your monetization efforts.
Learn more about our Player Technology