Optimize your performance to boost monetization with the Dailymotion Player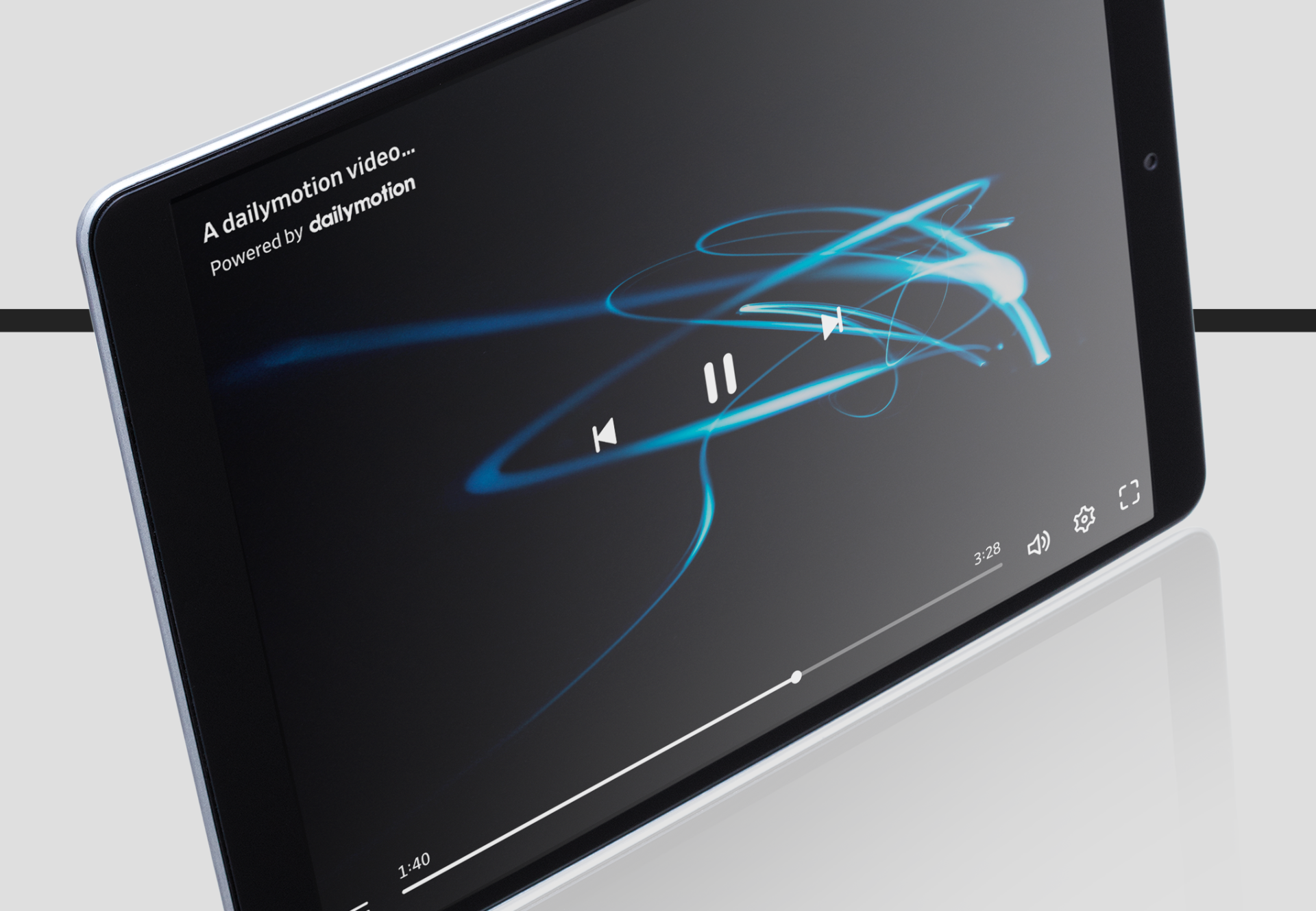 The Dailymotion Player is optimized to ensure great performances on websites and apps to create a smoother user experience and maximize monetization opportunities.
Geo-distribution for global audiences
Through its global network of data centers, the Dailymotion Player enables audiences to have a consistently high-quality fast-loading experience no matter where they are.
HLS adaptive streaming for seamless watching experience
Adaptive HLS Streaming, available on the Player, optimizes performance and buffering times by adapting video quality to the user's device and network capabilities to keep their experience smooth and enjoyable.
Lazy loading for instant content
The Dailymotion Player has lazy loading, not wasting the crucial seconds it takes to grab users' attention and bring what matters most to them. The asynchronous Player loads its components based on the context to optimize loading times.
Unlock monetization potential through a seamless user experience
The Dailymotion Player cultivates a smooth and engaging user experience leading to higher retention rates and giving you more opportunities to maximize monetization.
Optimize SEO with lightning-fast performance
The lightweight Player and Player SDK libraries ensure great web and app performance, combating slow loading times caused by heavy video content, which leads to better SEO and more traffic to your properties.
Learn more about our Player Technology