Take control of the Dailymotion Player with our APIs and SDKs

Dailymotion SDKs provide easy access to the Player API and give you full control of the video Player on all your digital properties to optimize your monetization potential.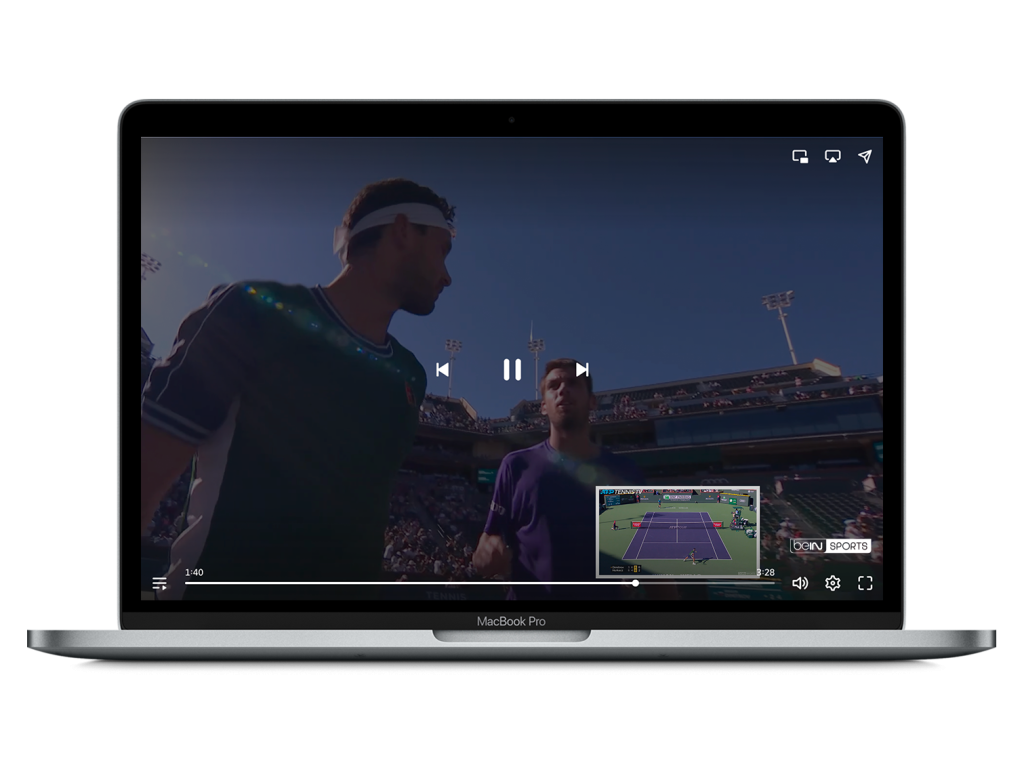 A Player that reflects who you are
With the Dailymotion Player API, you can embed and customize the Player UI and behavior to adapt it to your needs. Add your logo, change the colors, set specific behaviors like start time, language, Picture-in-Picture, and make sure that the Player reflects your unique brand identity.
Reach your audiences on every device
Your viewers are not choosing between mobile, in-app, desktop, and OTT, so why would you? The cross-device Dailymotion Player will allow you to find your audiences in any environment and diversify your monetization channels.
Create a seamless watching experience
The asynchronous Player and lightweight SDK libraries ensure a fast-loading uninterrupted experience on all your digital properties, leading to higher retention rates and more monetization opportunities.
Learn More about our Player Technology