350M
monthly active users
Easily integrate and manage the Player

Cross-device compatibility
Enjoy a fully featured Player that delivers a high-quality video experience across all devices.
Learn More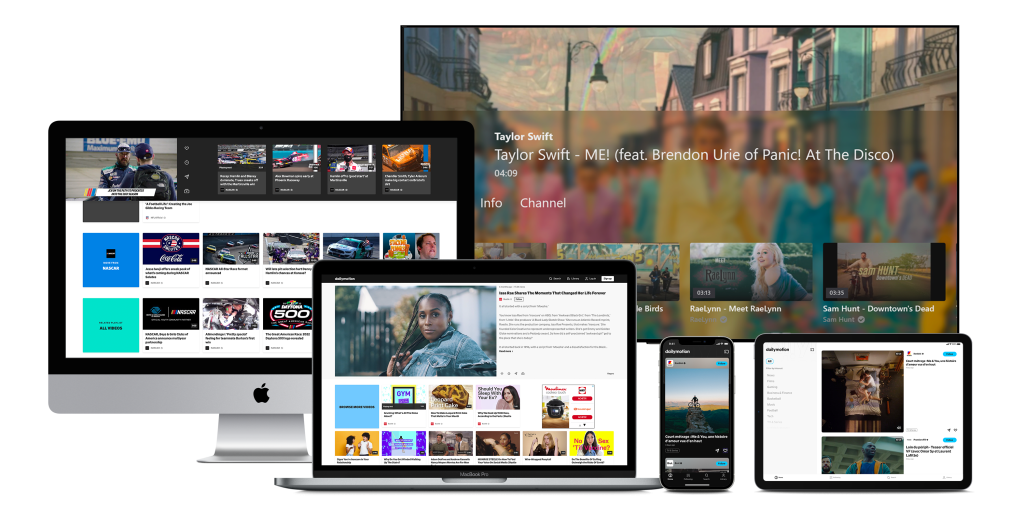 Effortless Integration
Save your time and resources with the Dailymotion Player and easily integrate the out-of-the-box Player solution in one step.
Learn More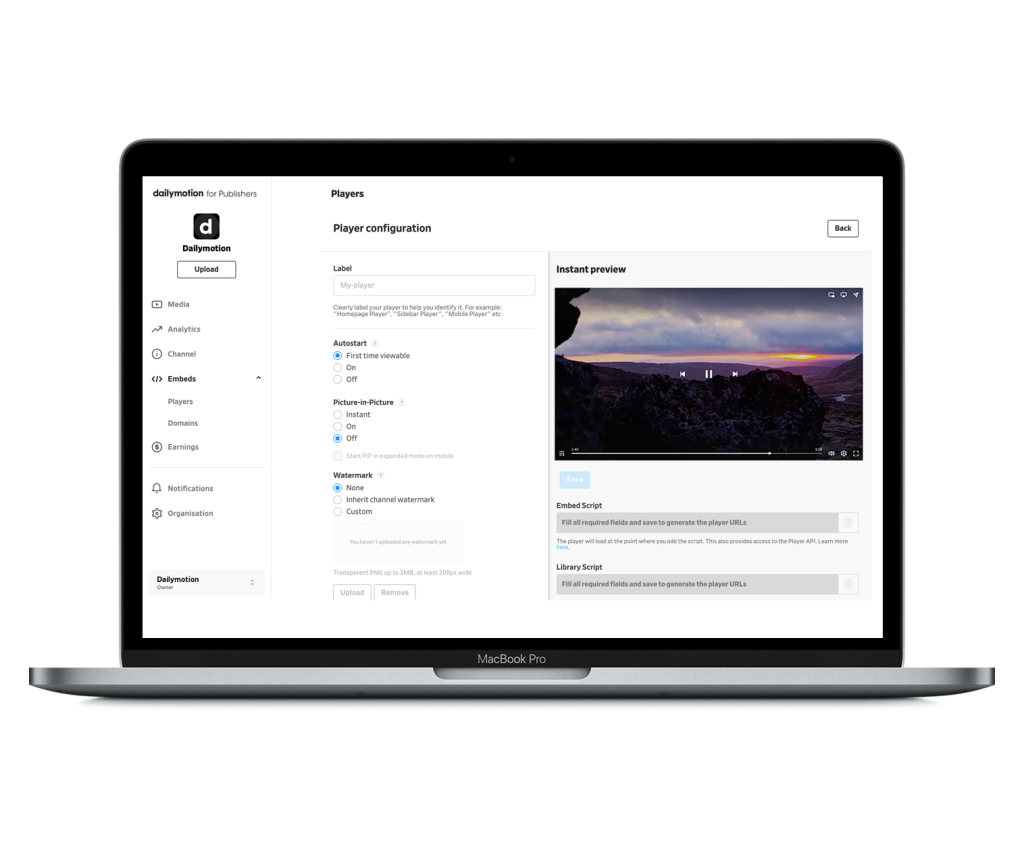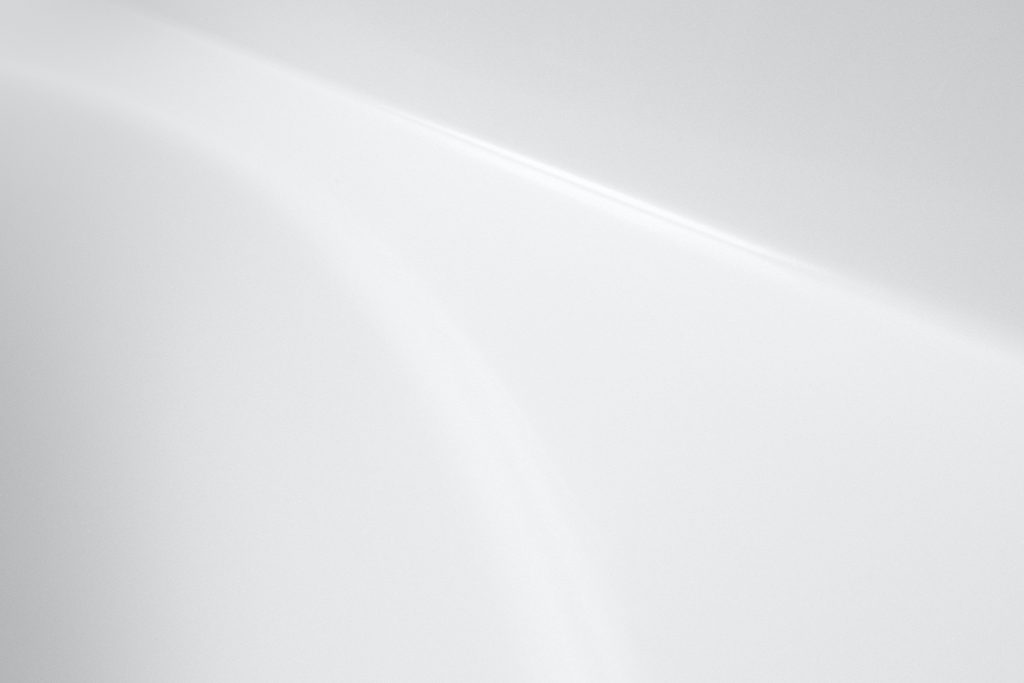 Full Customization
Customize the Player's UI and behavior to reflect your own brand identity and reflect a best-in-class experience on your digital properties.
Learn More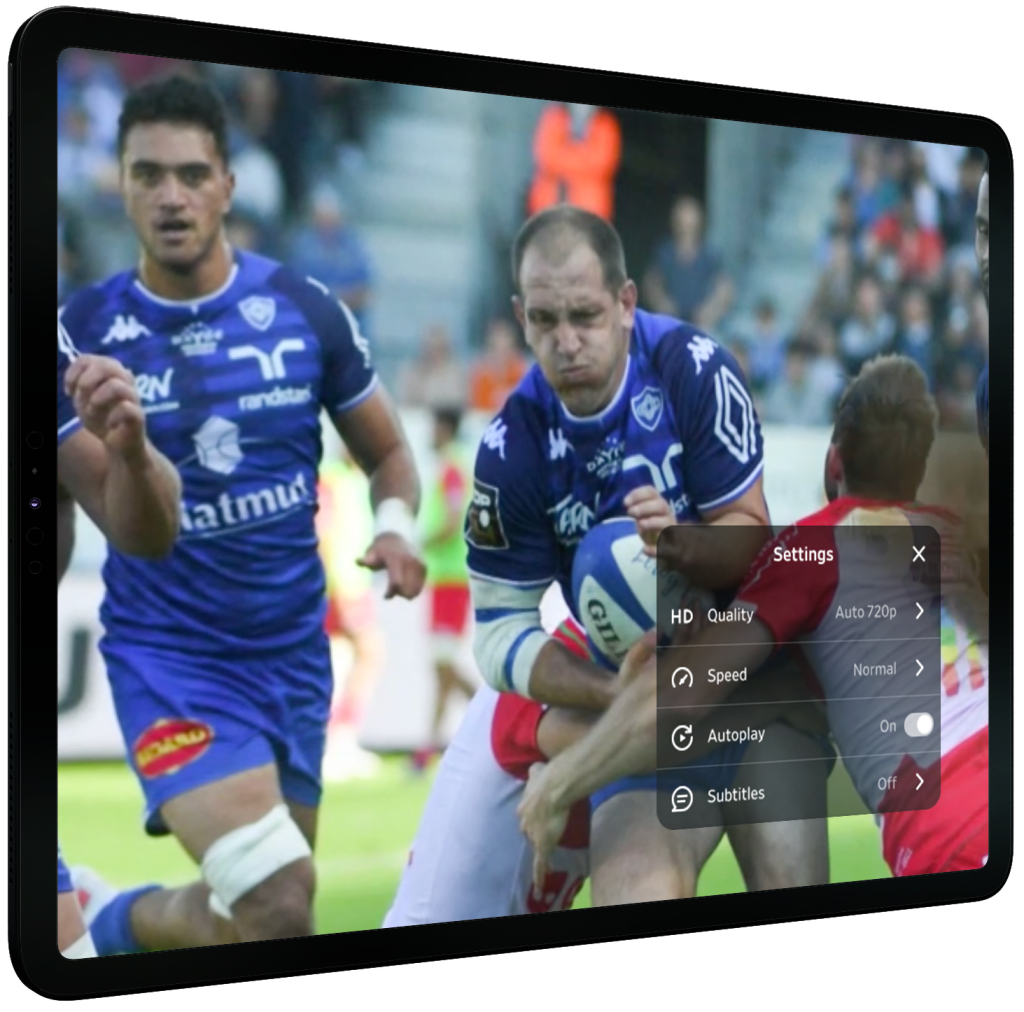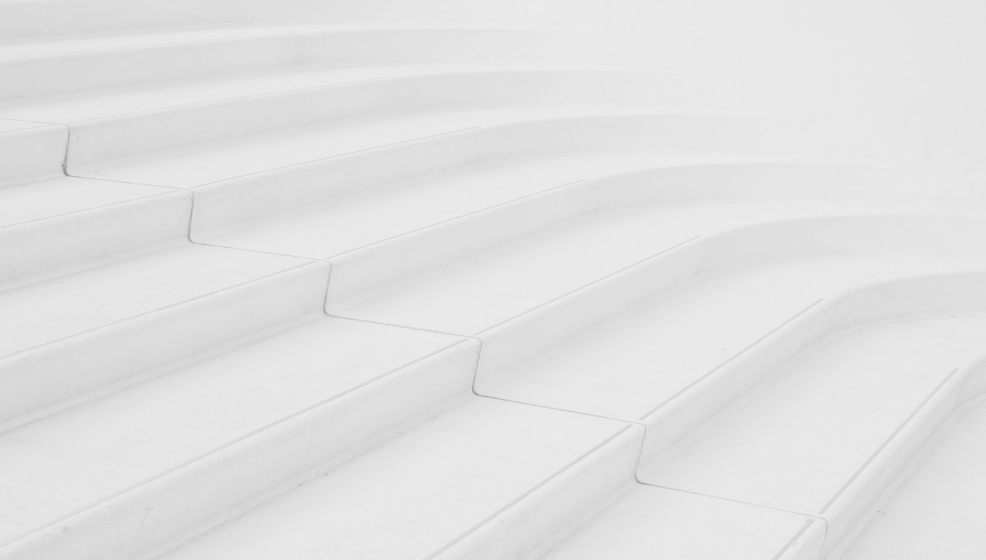 Excellent Performance
Distribute your video content at high speed on all your properties with the lightweight and fast-loading Dailymotion Player.
Learn More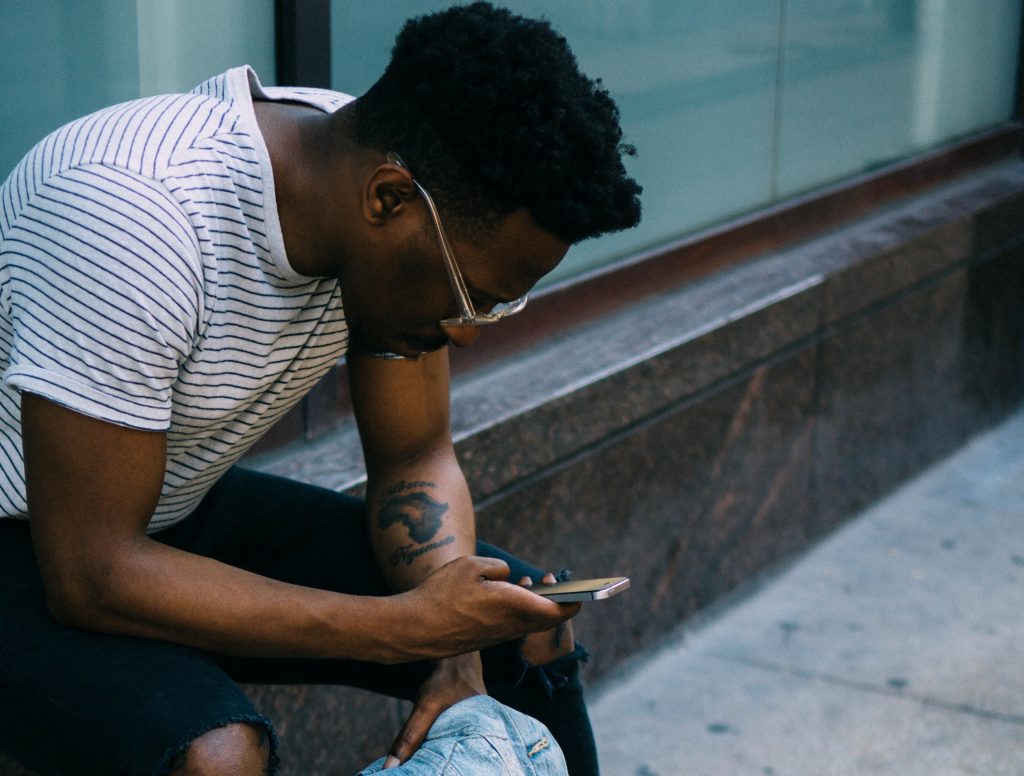 Benefit from state-of-the-art technology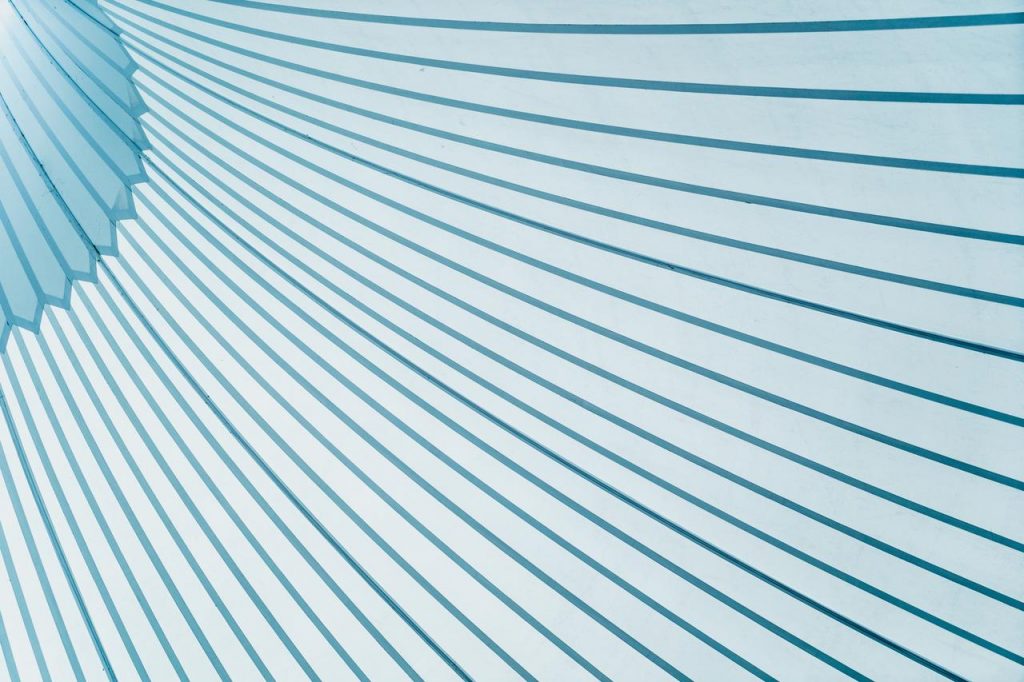 Player API & SDKs
Get easy access to the Player API with our SDKs to gain full control of the Dailymotion Player.
Learn More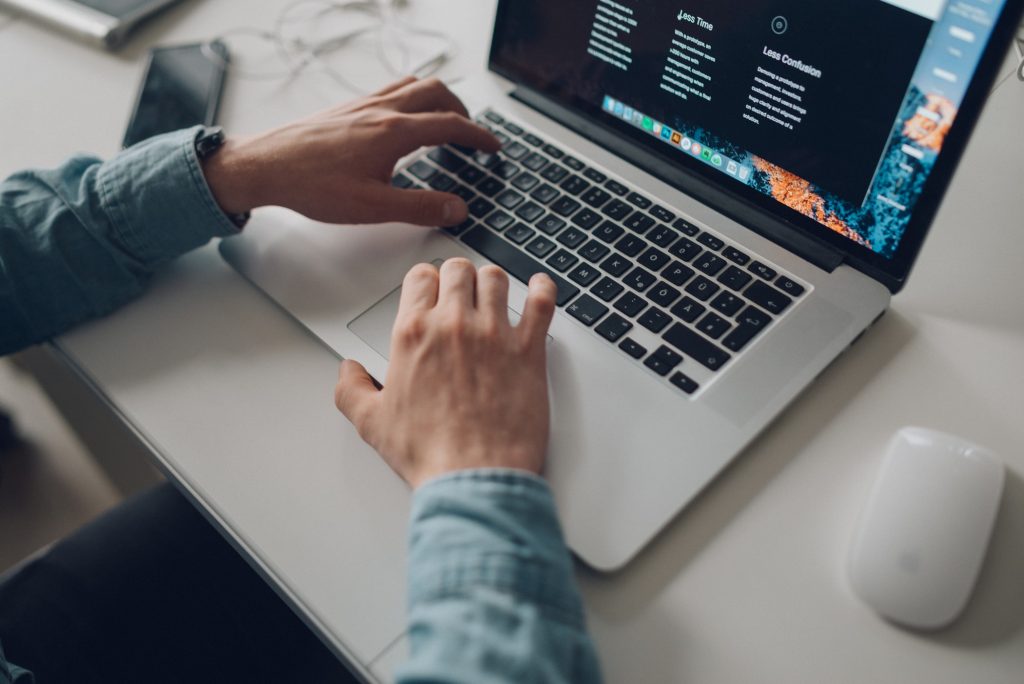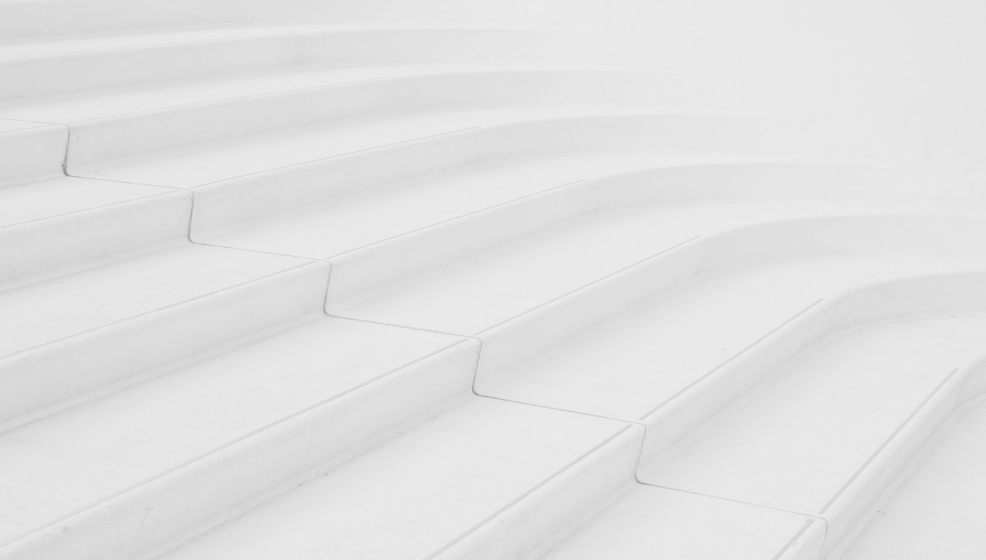 Accessibility
Make sure all your audiences can enjoy your content with the Player's technical accessibility features.
Learn More