GliaCloud: How to convert content into videos in minutes with AI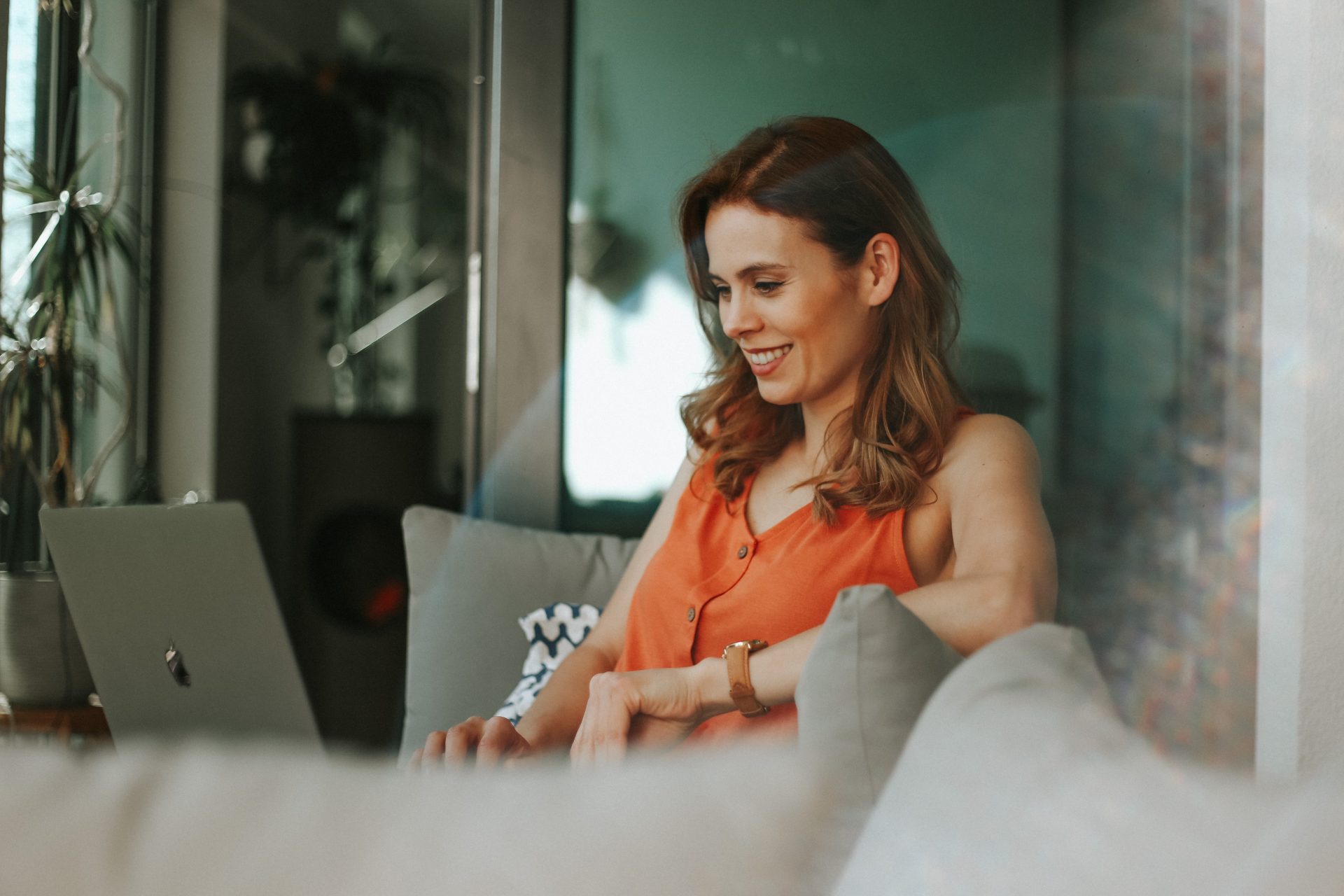 Today's digital age of decreasing attention spans has led Publishers to rely further on the potential of video to reach wider audiences and drive their attention. Although video has now undoubtedly become a necessity to appeal to consumers' visual senses, producing one can be expensive and time-consuming. Many Publishers do not have enough time or the technical ability to produce video content.
Generate videos with ease
Dailymotion joined hands with GliaCloud Co., Ltd. to empower Publishers through its comprehensive video Player solution. GliaCloud is an innovative AI video solution provider available on the Google Cloud Platform Marketplace, offering an easy way for the media and advertising industry to generate quality videos at scale. Leveraging natural language processing, data analytics, and AI, GliaCloud's AI video generator GliaStudio enables online Publishers and individuals to automatically convert articles like news content, social posts, live sports events, and statistical data into videos with professionalism and ease. Using GliaCloud's AI technology, Publishers who adopt Dailymotion's video solution can now transform their articles into videos in a matter of minutes.
Trusted by the leading video platforms, blog platforms, music streaming services, news media, and sports apps, GliaCloud has helped its partners enrich people's lives with AI. Several renowned clients, including TikTok, Youku, ELLE, Publicis Groupe, and more, have harnessed the power of GliaStudio to enhance their content strategy with an optimized video creation workflow.
"
Our AI-made videos have empowered media Publishers to create an engaging experience for their audience, proven by the increase in the average time spent on the site. The beauty of this partnership is that Publishers can now monetize their video to its optimum.
Through GliaCloud, you can double the average time users spend on your website. GliaStudio's incredible automated video content technology will enable you to draw viewers' attention and trigger discussion to boost reach and engagement. Combined with GliaStudio-powered videos, Dailymotion's Picture-in-Picture (PiP) and first-time-viewable features will allow you to enhance viewability and user engagement, thereby amplifying your video revenue.
GliaCloud helps Publishers covert their high page views to sellable inventory by achieving millions of views on trending news videos. With high-quality video inventories produced by AI, Publishers and advertisers can enjoy the benefit of qualified leads that contribute up to 4X longer in-view rates on their sites. You can also capitalize on Dailymotion's sales capacity through our comprehensive teams and ad tech expertise.
Increase your daily traffic by up to 5% with GliaCloud's diverse media assets that can help drive traffic to your website and social media through short and engaging videos.
GliaStudio enables Publishers to create videos within minutes, increasing the video production volume and allowing everyone to easily create high-quality videos with card-based UI designs and customizable editing features. Publishers can thus free up 50% of content creators' time to engage in more qualitative work, boosting productivity and delivering messages quickly and efficiently. The Dailymotion video Player ensures swift and seamless integration with GliaCloud for Publishers. The easily integrated GliaCloud combined with Dailymotion prompts better efficiency for Publishers and their teams.
Support multiple languages
GliaCloud will enable you to create and embed relevant videos in all your articles, monetizing website traffic through auto-generated video content. They stand out among their competitors as the only AI video creation platform that supports multiple languages in Asia, including but not limited to Mandarin, English, Japanese, Korean, and Vietnamese.
Thanks to its one-of-a-kind technology, GliaCloud received many acknowledgments on a national (Taiwan SMEs Innovation Award) and international scale (Tech in Asia Singapore, Seedstars World Taipei, ChinaBang Awards). Here are some incredible benefits of GliaCloud's next-generation AI video creation platform with the Dailymotion video solution.
Convert articles into video content
Enrich articles with video content generated from your existing digital assets. Embed original videos with GliaCloud's AI technology on your articles. Monetize articles with video inventory from Dailymotion's advertising network.
Redirect to other articles
Redirect traffic to other articles through engaging video content with minimal effort. Monetize and enjoy above-average viewability rates when integrating our Player in your preferred positions.
Learn more about our offers