Quintype: A headless CMS that understands your content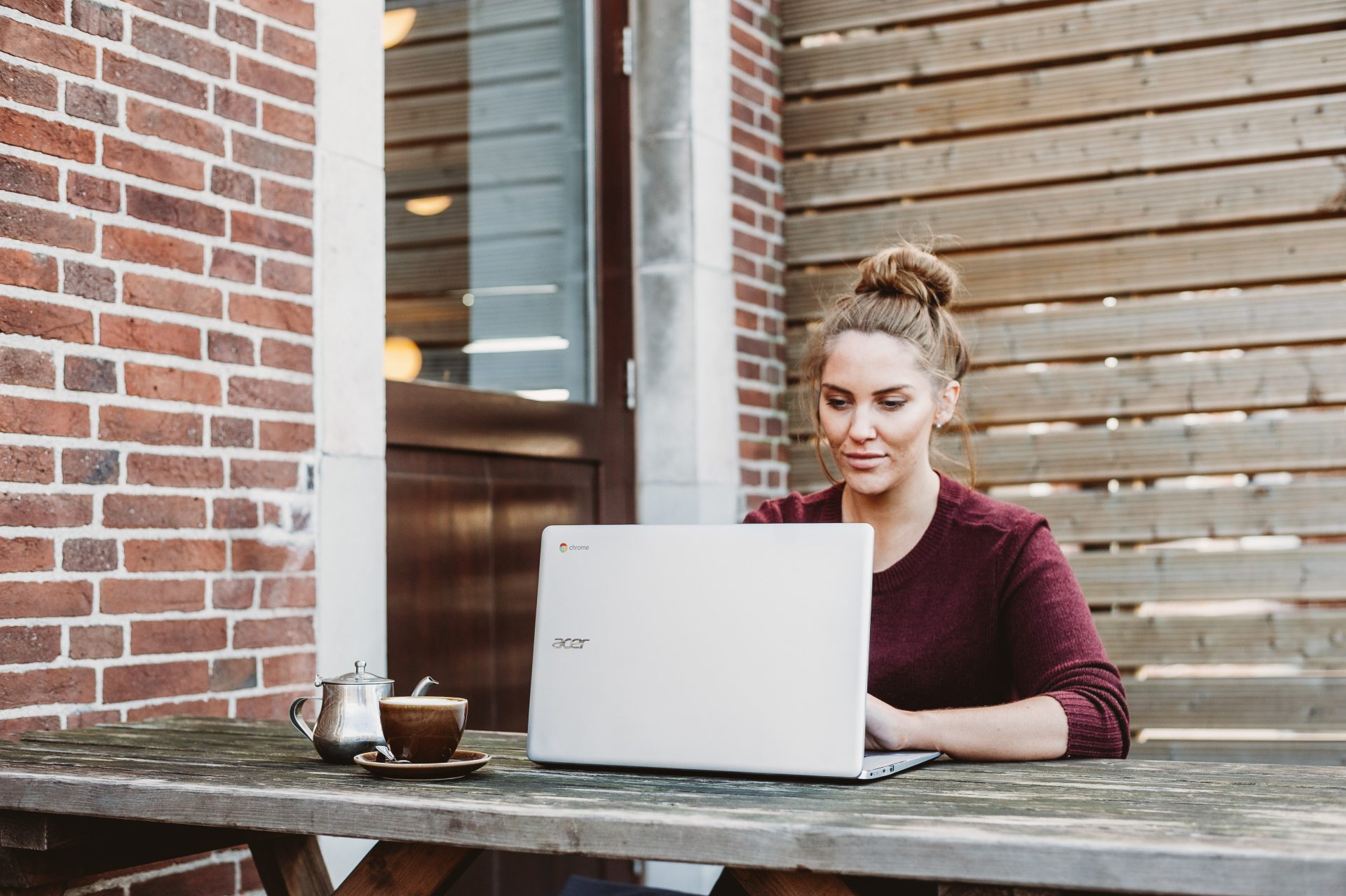 The digital publishing industry nowadays demands not only quality content but also attention-grabbing presentation. For a brand to leave an impression, its website needs to stand out and look good. Thus, having a great content management tool is critical to the success of your digital publishing empire.

Knowing the increasing need to bring users a healthy digital experience, Dailymotion joined hands with Quintype to provide Publishers with a powerful and modern suite of publishing tools and the best-in-class video and monetization solution.
"
We look at this partnership as a key ingredient in our endeavor to enable digital Publishers with smart solutions. I'm looking forward to a very meaningful and successful collaboration with Dailymotion.
About Quintype
Quintype provides a suite of powerful and easy-to-use digital publishing solutions such as Bold, Ahead, Accesstype, and Metype. These products help Publishers on 3 axes: content management, audience engagement, and content monetization. Quintype's Bold CMS is a modern headless CMS that empowers Publishers to create, curate, and distribute content across all devices effortlessly. With Bold CMS, Publishers can focus on their core competency of producing quality content and leave all the technology-heavy lifting to Quintype.

Many prestigious publishing and media companies, such as Bar and Bench, Sakal Media Group, MiMorelia, and Karjalainen, chose to join Quintype's platform, helping them stay up to date with digital publishing developments.
"
We are extremely proud to join Quintype in their efforts to help Publishers and media reinforce their content management and strategy. Our approach to technology is exactly aligned with Quintype's mission, enabling Publishers to make the most of their content while building meaningful and direct relationships with their users. Video content is clearly a must-have from that perspective.
Choosing Quintype with Dailymotion
Effortless integration with plug-and-play solution
As a Publisher, you need flexible solutions that keep the coding away from you while not bridging your customizing rights to provide readers with a seamless experience when using your site or app. Quintype's plug-and-play solution is an excellent example of a powerful integration that effectively combines front-end flexibility with an easy-to-manage backend.
Have you ever had problems with your website struggling to keep users engaged? By integrating the Dailymotion Player solution, you can attract the audiences' attention with relevant videos, thus increasing the time readers spend on your article.
Limited linguistic support can stop you from achieving your maximum growth potential. However, Quintype supports over 150+ international languages, allowing you to broaden your audience significantly with a click of a button.
Easy management with search and embed
Embedded content appears as part of posts and contributes a visual element that encourages increased click rates and engagement. Bold CMS helps editors by searching and embedding videos seamlessly in a short time.
Bold CMS offers a unique monetization option for you. It allows to easily search and embed video assets with Dailymotion's 3rd party videos from +2000 premium video partners and to monetize that content with 20% generated revenue from premium instream ads on Dailymotion.
How it works?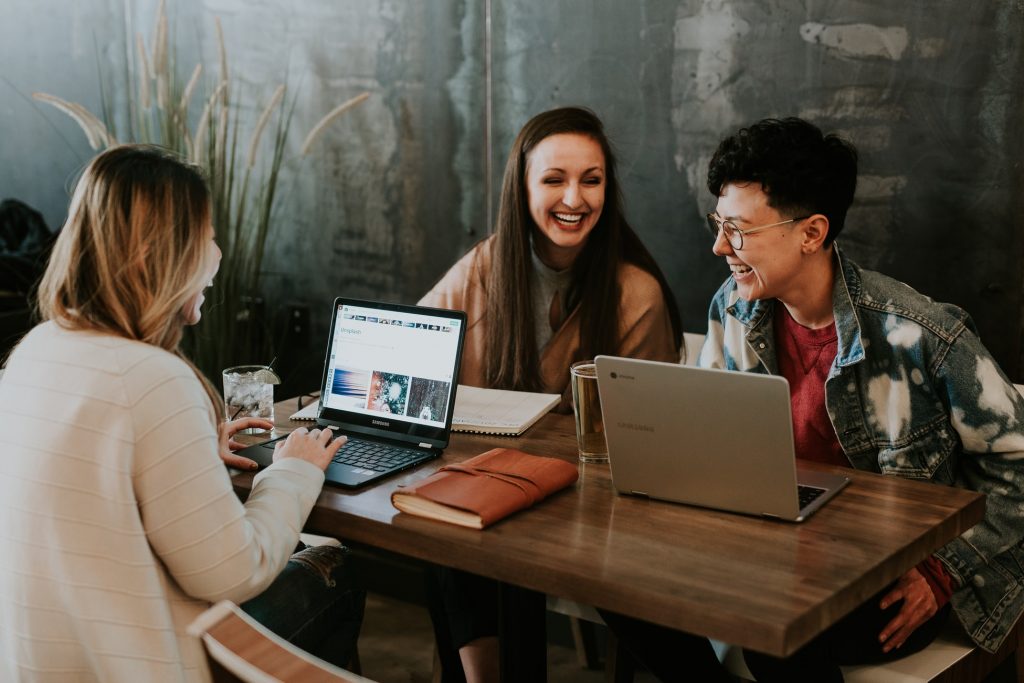 Search and embed from Bold CMS
With Quintype's Bold CMS, it's never been easier to find relevant videos and monetize them. Don't let your editors waste their time finding relevant videos anymore.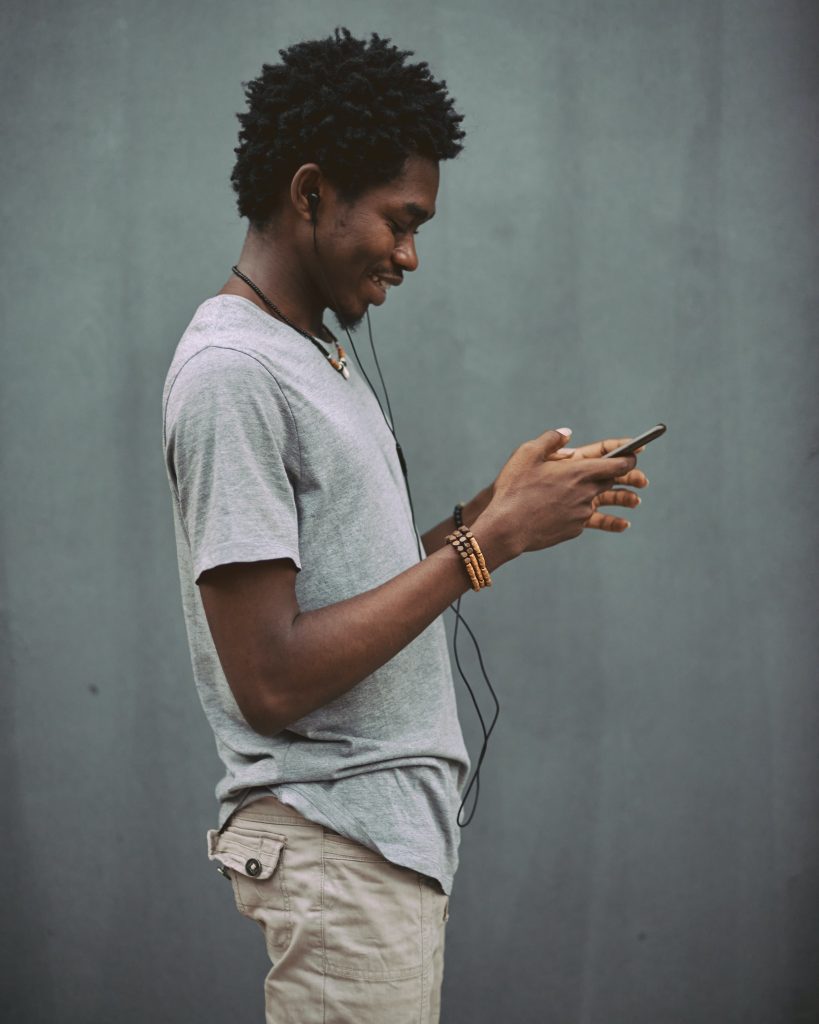 Dailymotion's Publisher Program
Publishers are able to connect, engage, and monetize Dailymotion's daily updated videos from its global Publisher network of over 2000 premium partners in categories ranging from news, music, sports, technology, and entertainment to maximize their reach and revenues. Dailymotion is trusted by prestigious partners such as Vogue, OneIndia, Marie Clarie, and one31.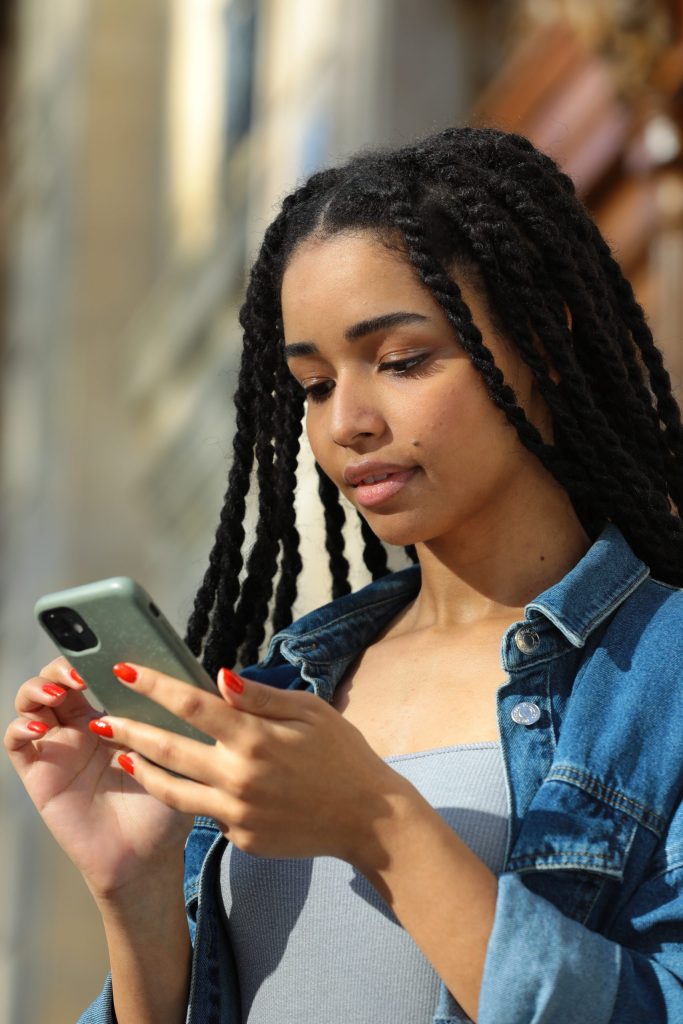 Enrich your articles with videos
Video is essential for digital Publishers to increase user engagement in add more opportunities to monetize. With Quintype's Bold CMS, Publishers can effectively enrich their articles with their own video assets or 3rd party videos using the Dailymotion Player. Bold CMS makes it easy to search and embed relevant videos into your articles and websites to give them more context and create a meaningful experience. Publishers can also monetize articles with video inventory from Dailymotion's advertising network.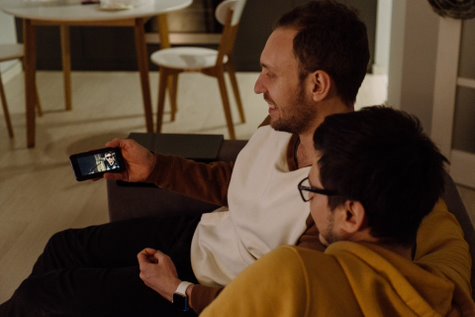 Engage audiences
According to Video Marketing Statistics For 2019 by Wyzowl, 48% of people said they'd be most likely to share video content with their friends, ahead of any other type of content*. Videos are more engaging and attract more attention from the audience than any other type of content. Viewers tend to spend more time on video content, leading to more monetization and additional revenues from video ads.
How to integrate Dailymotion Player with Quintype's Bold CMS
Embedding a digital asset on a page couldn't be easier for Bold CMS users. With the Dailymotion Player, they can select a video or playlist and control the look and feel of the Player on the web page without requiring them to be HTML or JavaScript experts.
1. Log into your Quintype account
You will land on your publication's homepage.
You will be presented with various options.
This will open a right-side column where you can do 2 things: Search for a video and/or pick Video Providers (Dailymotion is among them).
7. Click on any of the thumbnails
This will automatically embed the chosen video into the body of your article. The video will be set to click-to-play while in the editor. You can replace or remove an embedded video at any time by clicking on either option below the Player.
2. Click on Add New to create a new story
A story is where you will be able to embed a Dailymotion video Player. With Quintype, you can add and shuffle around cards with different types of text editing tools as well as multimedia assets.
Embed the Dailymotion video Player.
Video results will show up by the most recent uploads.
Scroll up at the top of the Quintype menu and click Submit, then Approve your article to have it published.
Learn more about our offers