Advanced video analytics
Make data-driven decisions to optimize your video performance thanks to our advanced analytics tools.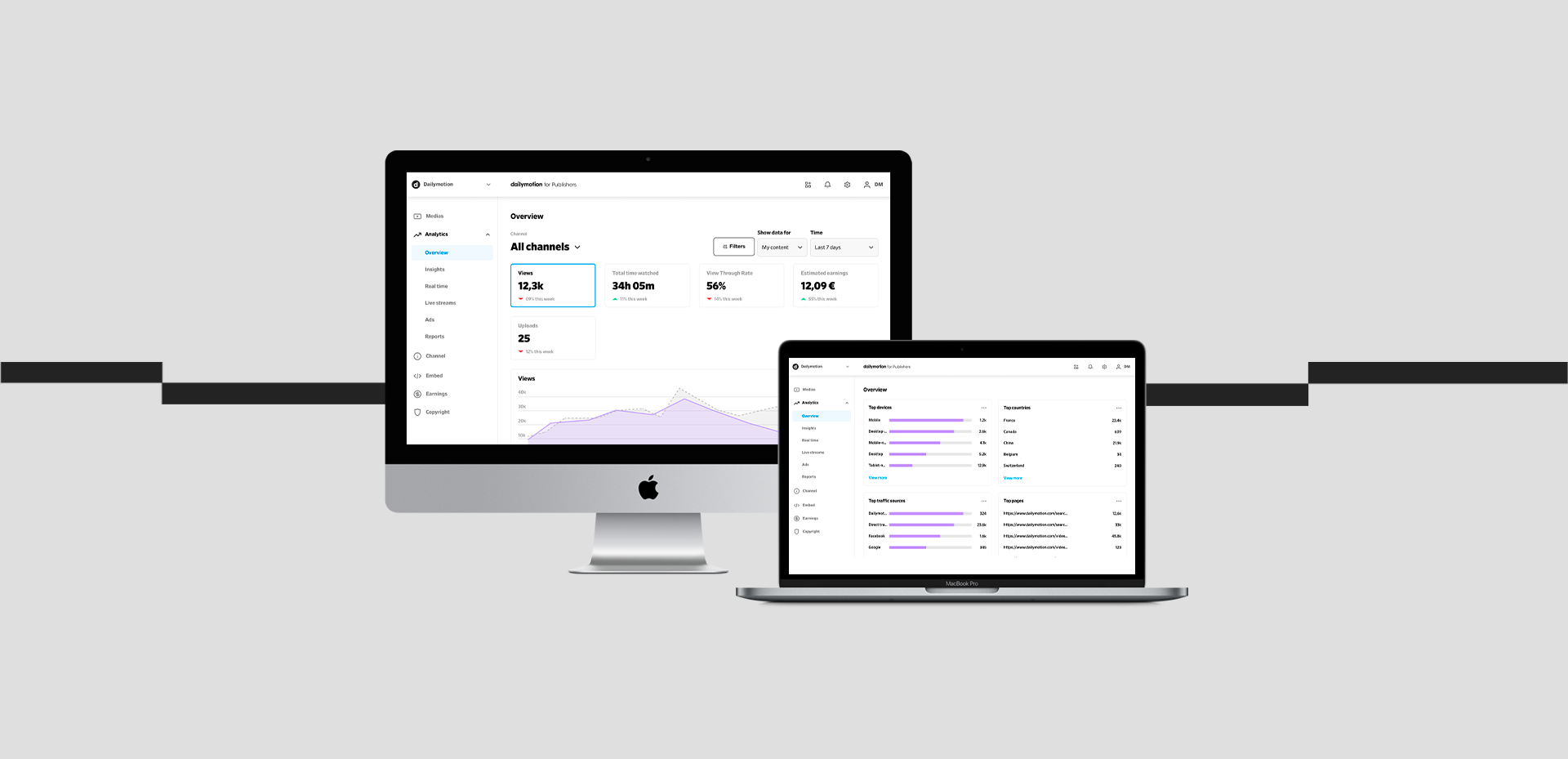 View performance stats in real time to see which videos are driving engagement and make adjustments on the spot.
Comprehensive filters and dimensions
Filter and segment your audience and revenue data across multiple dimensions to understand where, how and when your audience engages with your content
Access your data on the Dailymotion platform or through our reporting API based on your needs and resources.
3rd party analytics integration
Get a comprehensive view of your website performance by combining Dailymotion advanced stats with your own analytics tools.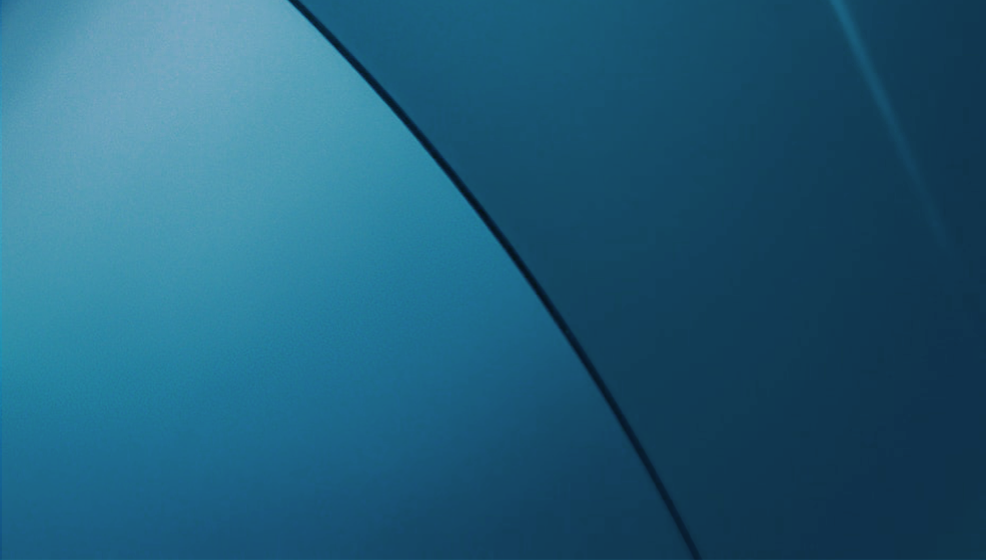 Scalable video and live streaming
Create and manage high-quality VODs and live streams thanks to a highly scalable and free video management solution.
Live streaming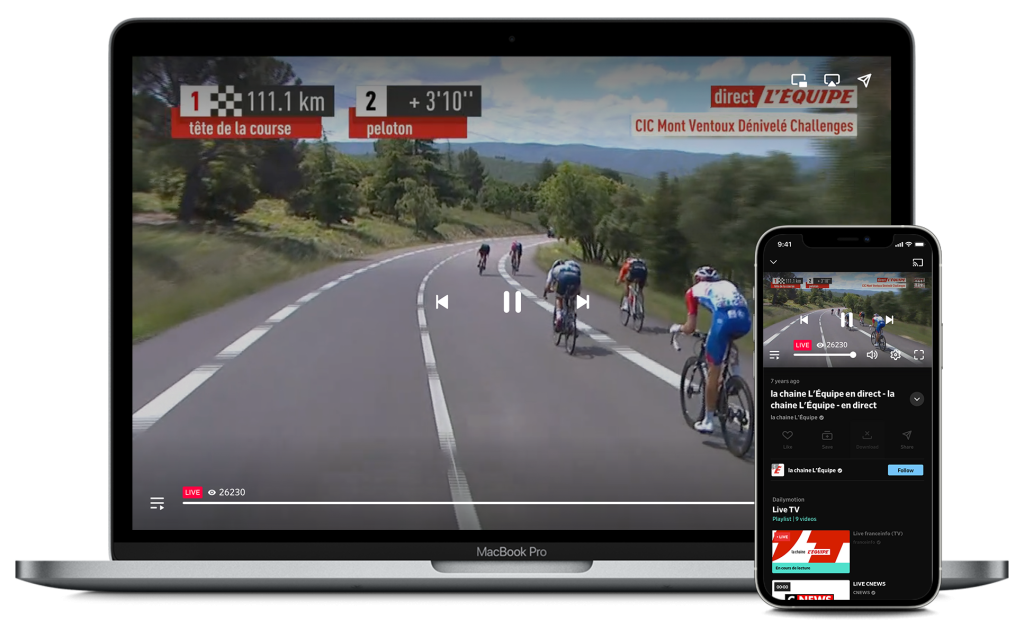 Our partners
Take a look at some of the brands who benefit from our Publisher Program