Dailymotion's mission is to help users create their own vision of the world through new daily videos from +2000 international professional content producers. As a Publisher, you can benefit from our leading technology and our virtuous monetization solution to make the most out of your stories.
Learn more about us
350M
monthly active users
Our Player Technology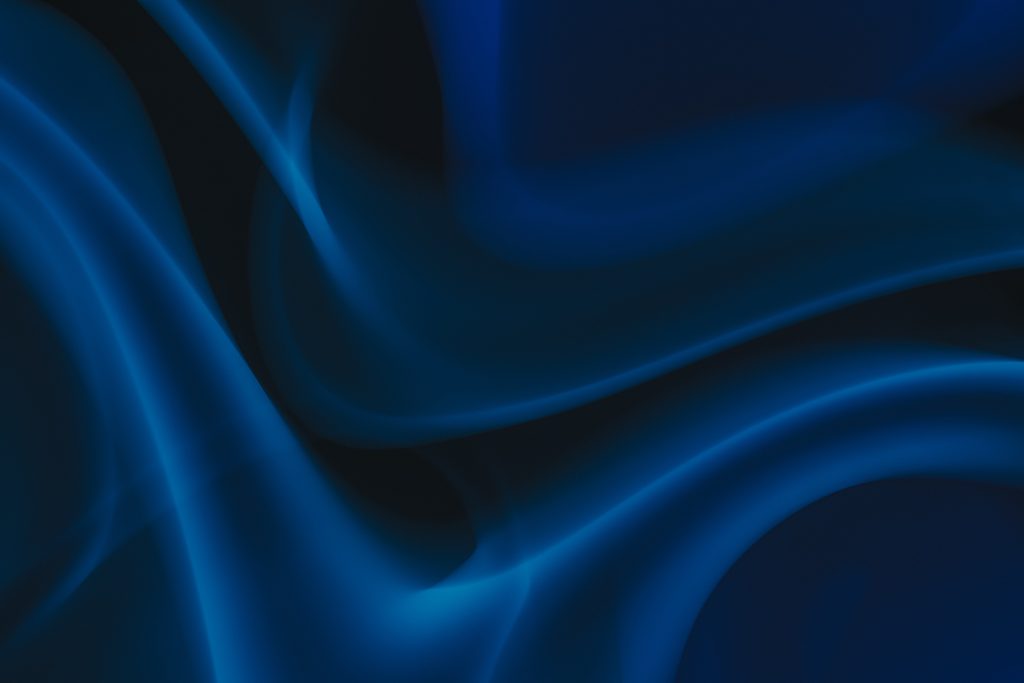 Benefit from the best technology
Use our leading and robust Player technology to deliver your content across all devices in one flawless streaming experience.
More on Player Technology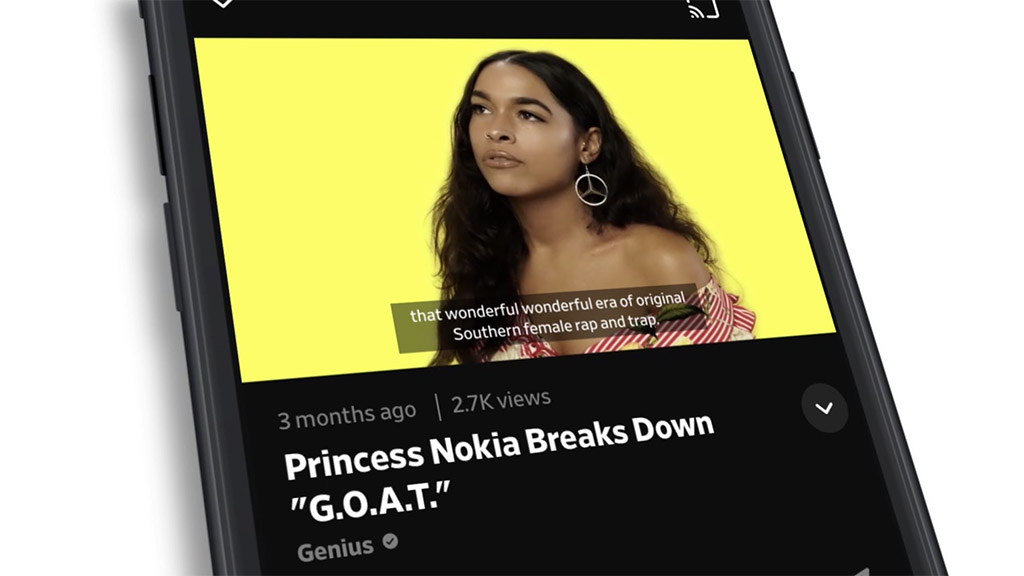 Our Monetization Solution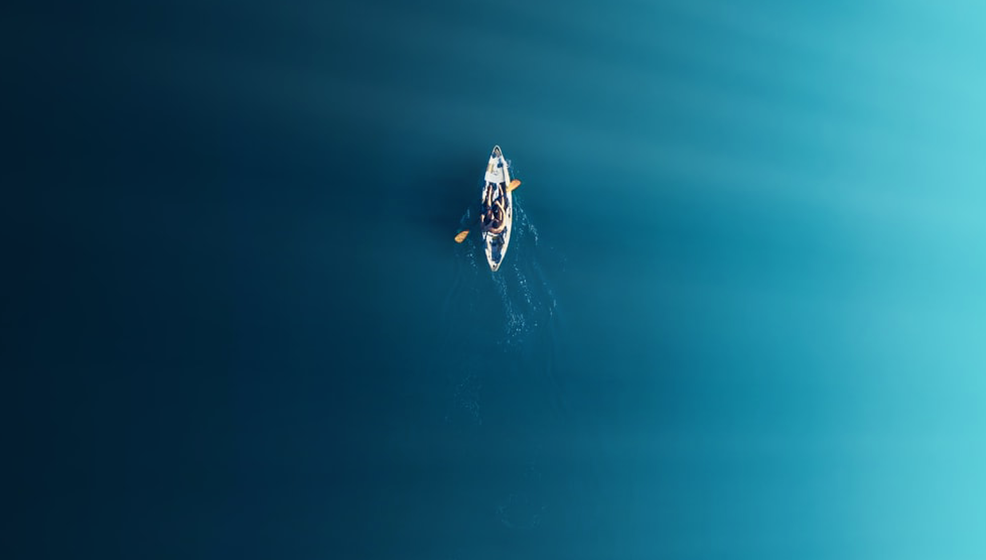 Boost the value of your videos
Monetize your video content by accessing high-quality demand within a brand-safe environment.
More about Monetization

Our Live Streaming Features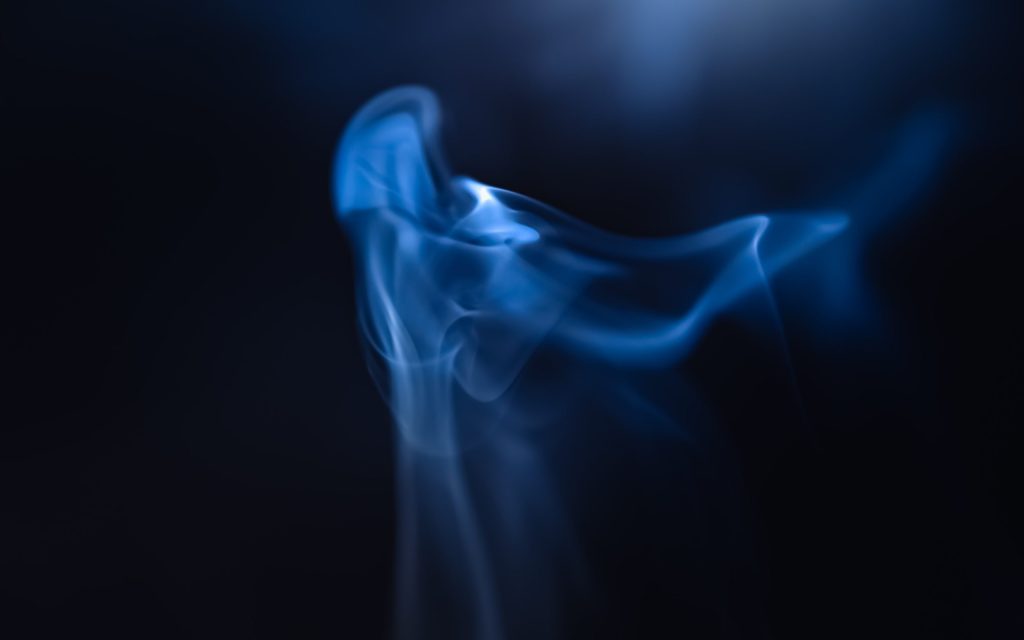 Enhance your Live Streaming Experience
Create, manage, and monetize high-quality live streams thanks to the scalable and free video Player solution.
Discover our Live capabilities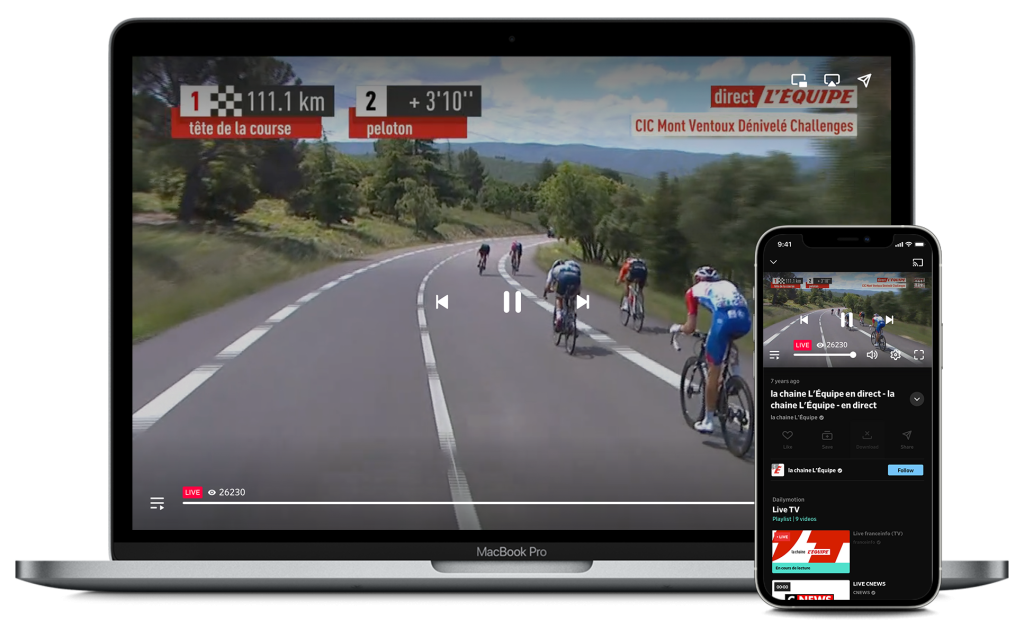 Our Analytics Tools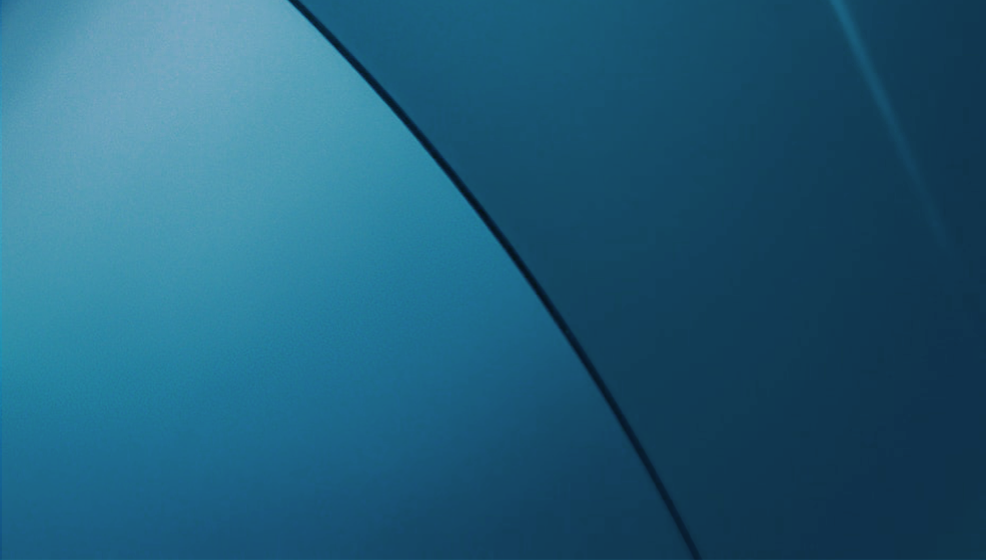 Perfect your performance
Monitor and maximize your audience and ad revenue performance with our analytics tools and 3rd-party integrations.
Check our analytics features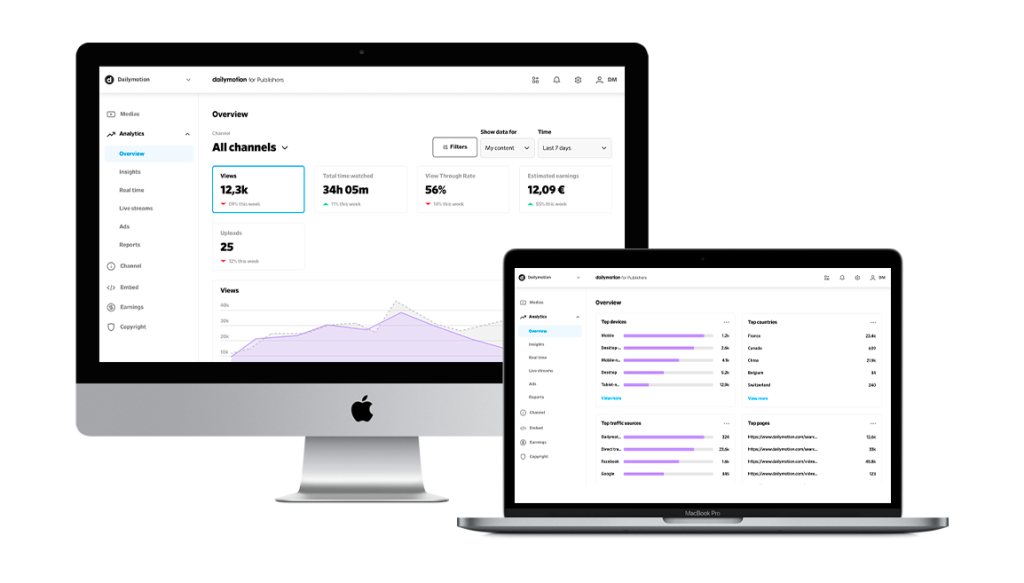 Our partners
Take a look at some of the brands who benefit from our Publisher Program